Academic Approach adapted for futuristic expansion of knowledge
The Academics at Himalaya International School has two distinct objectives: first, to provide academic support for students and second, to provide a resource for faculty as they work with multiple learning styles and individual needs in the classroom.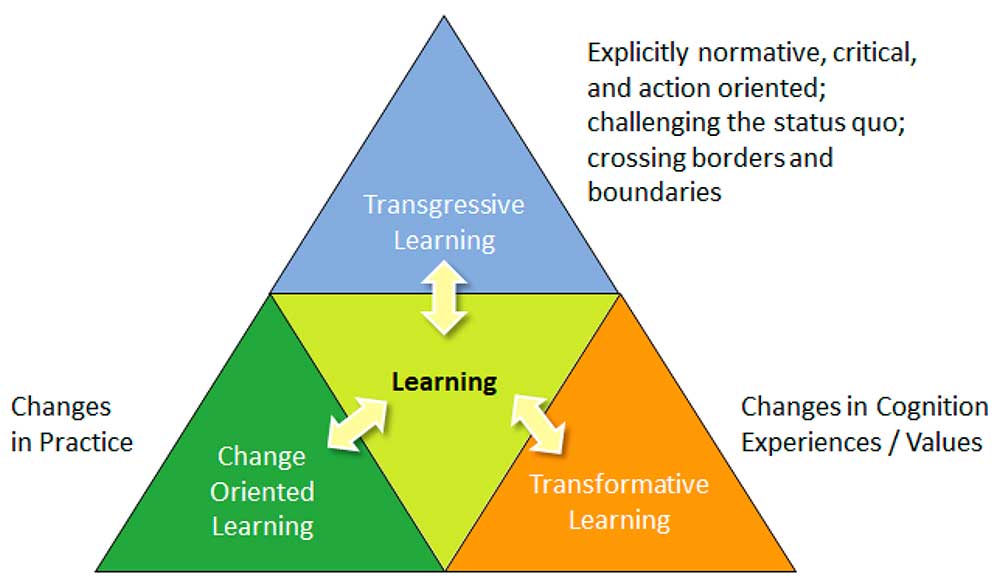 Technological transformed Classrooms
Advancement in the technology have propelled the education sector in recent past, considering the global scenario Modern Technological Approaches using the latest technology to aid the students in the classrooms for their long lasting learning benefits are applied.
Tools used in Classrooms
G Suite  External link (Gmail, Docs, Sheets, Classroom, Drive, and Calendar)
Education-focused social media platforms
Computers/ Laptops
Microsoft And Google Platforms
Child Centric Educational Environment
The Teachers' role is to facilitate and mentor students considering the existing potential of the child to create better understanding.
Formal and Informal forms of Teaching
Group Projects and Discussions
Research Based Analysis
Interactive and Flipped Classrooms
Inquiry Based Teaching