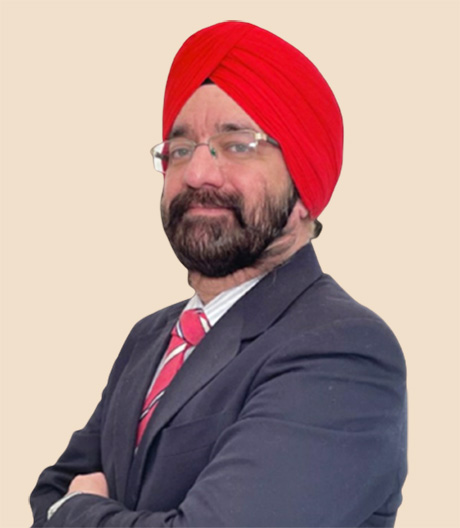 Himalaya International School is known for its unique features in entire region. We not only talk about 21st Century Education or NEP 2020 but also discuss about education in the third decade of 21st Century.
We are preparing our students for the unpredictable future.
To prepare our students for the challenges of an ever-changing world, our student-centric, values-driven holistic education aims to strengthen our students' character so they become good and smart citizens.
Together with our parents and students, we are united in our vision to create a caring, safe and rich learning environment to strive for excellence.
We look forward to welcoming you to Himalaya International School.
Harvendra Singh Khalsa
Academic Director